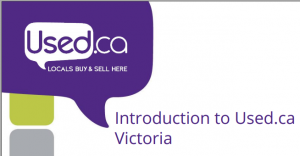 About 40 people made it out to Used.ca's presentation, on how to find the best deals, sign up for an account and post ads while staying safe and avoiding online scams.
Here are the slides of the presentation.
And here is a link to give feedback to the presenter… She would relly like your feedback.