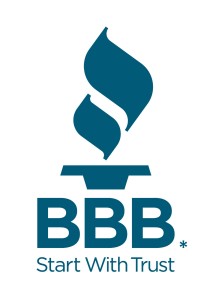 Each week we hear from members phoned by scammers trying to rip them off.  Instead, come out to April's monthly presentation, and learn from BBB expert Rosalind Scott how to Protect Yourself from the Top Ten Scams, Frauds and Things to Watch For in 2016, Rosalind is President and CEO of the Vancouver Island Better Business Bureau. The list includes the most reported scams and suspicious activities of 2015, as well as consumer tips on how to protect yourself from becoming a victim of fraud.
Lunch (about $6) is at 1 pm, and the presentation is at 2 pm, Tuesday April 26th
Silver Threads, Les Pasmore Center 286 Hampton Road near Tillicum mall .  Map is at https://goo.gl/maps/W2rgsSs1SAu
Please register for lunch and/or the presentation, at bigbluesocial@gmail.com so that we can have sandwiches prepared and chairs arranged. Sandwich choices are chicken salad, seafood salad or egg salad.
Rosalind Scott, President and CEO of the Vancouver Island Better Business Bureau, has strong roots in the Vancouver Island business community. For the past 25 years she has been actively supporting business and community development both professionally and on a volunteer basis. Ros was
an employment consultant with WCG International,
an Executive Director of the West Shore Chamber of Commerce,
on many boards including the Island Professional Event Network, the Victoria Rotary Club and the Victoria Rainbow Kitchen.
She currently represents Canada on the international Bureau Operating Committee of the BBB.