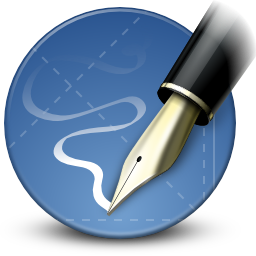 This SIG begins this Friday, May 29th, 9:30am, led by Murray Strome.
Scribus is a desktop publishing (DTP) application, released under the GNU General Public License as free software, with native versions available for Linux, Mac OS X, Microsoft Windows and many others. It is designed for layout, typesetting and to prepare files for professional quality image setting equipment. It can also create animated and interactive PDF presentations and forms. Example uses include writing small newspapers, brochures, newsletters, posters and books.
Meets the 1st, 3rd, and 4th Friday of each month at 9:30 am. You will learn how to install and use the free, open source, multi-platform desktop publishing (DTP) application, Scribus. All members welcome. No charge, but donations for the Club appreciated.