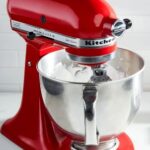 Here is a link to the slides of Tuesday, May 2nd presentation: Mixing Devices.
We covered the following
Underlying company motivations vs User motivations

Standards and who they serve

Regulatory goals

The real situation for at least 1/4 of North Americans with smart phones, is a mix of Apple and Windows  that need to interoperate.

User solutions for devices with browsers, including Web Apps.

User solutions for devices without browsers, e.g. smart lights, smart power outlets, digital assistants.  Where Matter comes in.