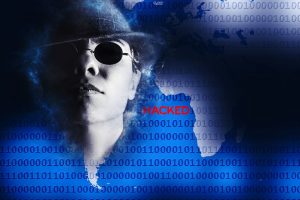 In our era, most of us are connected to the internet almost all the time. Although this connectivity brings a lot of opportunity for all of us, it raises unprecedented threats for some of us too. In this talk, we introduce a brief picture about the history of computer security and the most known threats in cyberspace. Some of the best practices and well-known stories on this subject will be delineated in detail for the audiences to get more familiar with the risks and counter measures.
Presented by Seyed Dawood Sajjadi February 28th, 2pm at Silver Threads, Les Passmore 286 Hampton Road, Saanich.  Click for a pdf of this presentation.  And here are links to the videos:
Optional lunch of soup and sandwich for $7 is at 1pm. Choose which sandwich (salmon, egg, or chicken salad) in your RSVP to BigBlueSocial@gmail.com for lunch and/or presentation. Arrive for lunch by 1:45 please
Even if you are only coming to the presentation please RSVP by Sunday, February 26th so that we will know which room to set up.
Save
Save