Please come to the Computer Club Picnic Wednesday, Aug 11 from 1 to 3pm
Please RSVP to events@VictoriaComputerClub.org by Monday August 9 to enable the organizers to estimate the required provisions.
The picnic location is Craigflower-Kosapsom Park, at Gorge Rd. and Admirals,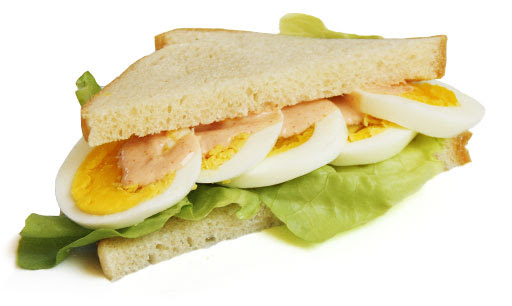 Please bring your chairs and lunch for yourselves. As a result of COVID the picnic food this year is not potluck. The club, however, will supply soda, cake, plates and cutlery.
Plan to attend and meet with your fellow club enthusiasts!