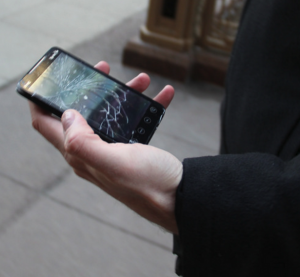 Here is the link to Rich's presentation on strategies for backing up your computer so that documents and photos don't get lost, whether by accidental deletion, hard drive failure, or natural disaster. Talk is intended for non-technical computer users.
Presented by Rich McCue of UVic, Tuesday November 22nd, 2pm at Silver Threads, Les Passmore 286 Hampton Road, Saanich.  Here is a MAP
Optional lunch of soup and sandwhich for $7 is at 1pm.  Choose which sandwich (salmon, egg, or chicken salad)  in your RSVP to BigBlueSocial@gmail.com for lunch and/or presentation.  
Even if you are only coming to the presentation please RSVP by Sunday, November 20th so that we will know which room to set up.