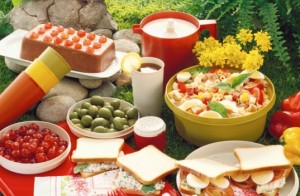 Our Annual Potluck Picnic at Government House is restricted to the first 25 members.
Please register here, saying what you expect to bring.  Non-registered visitors to the gardens will not be refused… Per the rules of Government House.  You figure it out.
When: Wednesday, August 16, from 11:00 – 2:00pm, Photoshoot of Gardens at 11 am.
Where: At the Government House Bandshell on the east lawn, 1401 Rockland Avenue.  If you require seating, please bring your own chairs. Click here for  map, and below for satellite view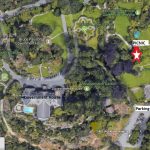 Activities:
11pm:  Photographing the Government House Gardens
12pm:  Socializing, Potluck begins. Entrees and Salads preferred over desserts.  Acoustic music might happen.
NOTE: Alcoholic beverage consumption and smoking prohibited.
The club will supply Cake / Pop / Ice / Plates.
Currently, Members are bringing
– One BBQ chicken