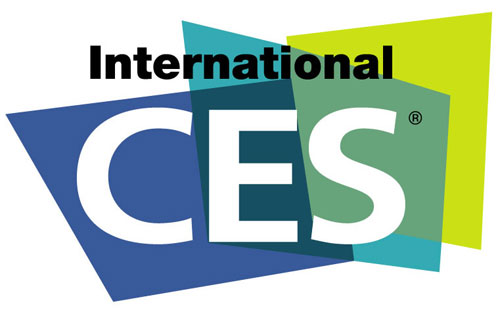 Wednesday February 25th: Lunch at 1pm, free presentation at 2pm, at the
Gorge Vale Golf Course, Tillicum and Craigflower
Join Alan Perry, the host of "Tech Talk" on C-FAX 1070 Radio, for his report on the Consumer Electronics Show of 2015.
You must RSVP for the soup and sandwhich lunch at $13 (pre-ordered by Monday, and paid at the door).  The presentation is free, but RSVP'ing helps plan the seating.